SANH Rationale
Why nitrogen?
Alteration of the global nitrogen cycle is without doubt one of great intractable development challenges facing humanity. Humans have more than doubled annual terrestrial cycling of reactive nitrogen (Nr) compounds, with fertilizer permitting almost half of humanity to be fed based on current diets.If new plant varieties were the engine of the Green Revolution, then Nr fertilizers were its fuel. Yet the fraction of human produced Nr that reaches final products is extremely low. Globally, full-chain nitrogen use efficiency (NUEfc, e.g. from fertilizer to fork) is only around 20%, with 80% wasted and lost to the environment. This is not only an economic loss, because Nr contributes to a plethora of problems: pollution of freshwater and marine systems affecting drinking water and livelihoods; air pollution shortening human lives; greenhouse gas emissions that also deplete stratospheric ozone; and all of this while threatening soil quality and ecosystem services. It makes for an intractable 'wicked problem' that cuts across the Sustainable Development Goals (SDGs). As humans, we need nitrogen to live, but our present use of it is driving a web of pollution that threatens health, climate, ecosystems and livelihoods.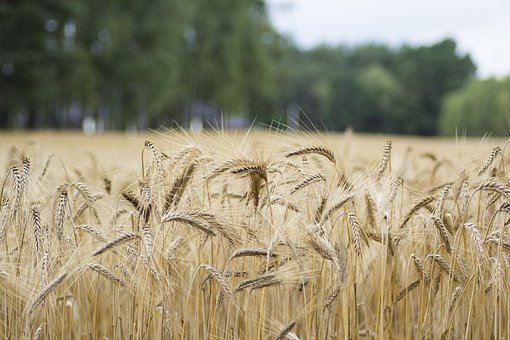 Everywhere and invisible
The text box, right, illustrates why this is an intractable challenge. There are multiple nitrogen forms, with multiple impacts. The high-energy state of NH3 and NOx also means that there is a 'nitrogen cascade', through a complex sequence as Nr compounds gradually revert back to low-energy, unreactive N2, whilst on the way multiplying the impacts of newly fixed Nr. This multiplicity of Nr forms and effects also points to the critical problem of fragmentation, across academic disciplines, across traditional policy domains and across the challenges faced by practitioners, be they industrialists, farmers, water companies, vehicle drivers or conservation managers. It is for this reason that the nitrogen challenge is relevant across almost all 17 SDGs, and yet unless you look carefully, it is nearly invisible in the SDG indicators. The fragmentation of issues across the nitrogen cycle appears to be one of the key barriers to- change, with the result that essential synergies are missed that might otherwise make the difference between action and no action. These opening comments help point the way towards a future strategy: nitrogen is not just another problem; rather it is part of the solution to many of the challenges we know so well. The nitrogen case shows how integration of linked issues may build "the gravity of common cause" that helps overcome the barriers to better food security and climate resilience, cleaner air and water, healthier people, seas and forests.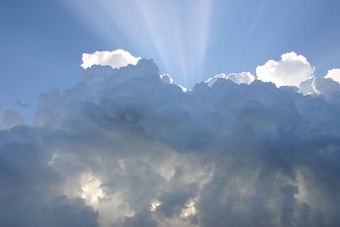 Why South Asia?
South Asia (SA) is critical for the global nitrogen cycle. Its population of ~1.7 billion is increasing at 1.7% annually and is expected to have doubled by around 2050. Fertilizer inputs have similarly been projected to double, to give South Asia the highest N inputs in the world by 2050. At the same time NUE (here expressed as food produced per nitrogen input) has halved since 1990.2 Added to this are the increasing per capita intake of livestock products and an alarming 6.5% annual growth in NOx emissions, both of which further reduce NUEfc. Together these make for an intractable challenge where it will be imperative for SA to act if it is to feed its citizens and not worsen its already substantial environmental, food and other development concerns. Given the scale and outlook, SA must also be a priority to address the global N challenge. Now is the right time, as recent partnering between the International Nitrogen Initiative (INI) and the inter-governmental South Asian Cooperative Environment Programme (SACEP) has prepared the way for a fresh perspective. This builds on the establishment (led by the Hub Director) of the International Nitrogen Management System (INMS) in partnership with INI, UN Environment, the Global Environment Facility (GEF) and SACEP. South Asia is therefore the key region for investment to demonstrate how a full nitrogen approach could mobilize sustainable development.