Research Programme 3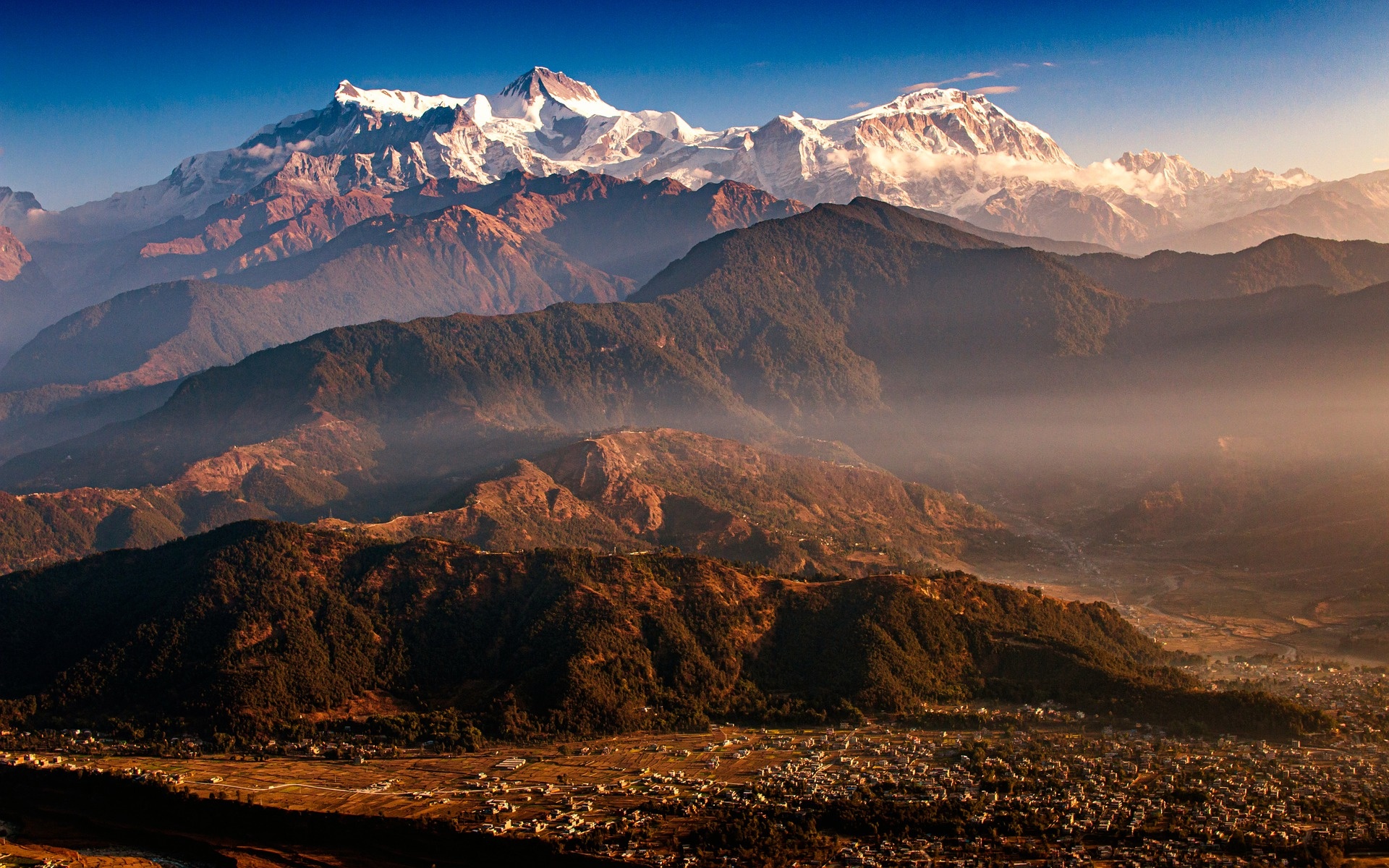 Objective:
To improve understanding and awareness of KEY NITROGEN THREATS in South Asia, including education through MOOCs. This will give special attention: a) to assess the effects of air pollution from the Indo-Gangetic Plain (highest ambient NH3 in the world) on HIMALAYAN FORESTS. The hub will assess ecosystem services (esp. epiphytes used for perfume manufacture) and deploy an innovative field NH3 micro-dosing system to understand the mechanisms of epiphyte damage; b) to quantify how much eutrophication predisposes reefs to CORAL BLEACHING and prevents recovery, sharing observational capability to improve understanding and inform mitigation strategies.
 
RP Leads
SUBODH SHARMA (UNIVERSITY OF KATHMANDU)
DAVE REAY (UNIVERSITY OF EDINBURGH)
Informing Hypotheses
That public awareness and education will be critical to overcome barriers, so linking science to simple messages may be transformative, e.g. quantified benefits of a goal to 'halve nitrogen waste.
List of Work Packages