SANH Achievements
Every year, the South Asian Nitrogen Hub, creates a Showcase report to highlight the amazing hard work and dedication of our members. Find out more about progress and achievements in the annual Showcase reports below.
Showcase Report 2020/2021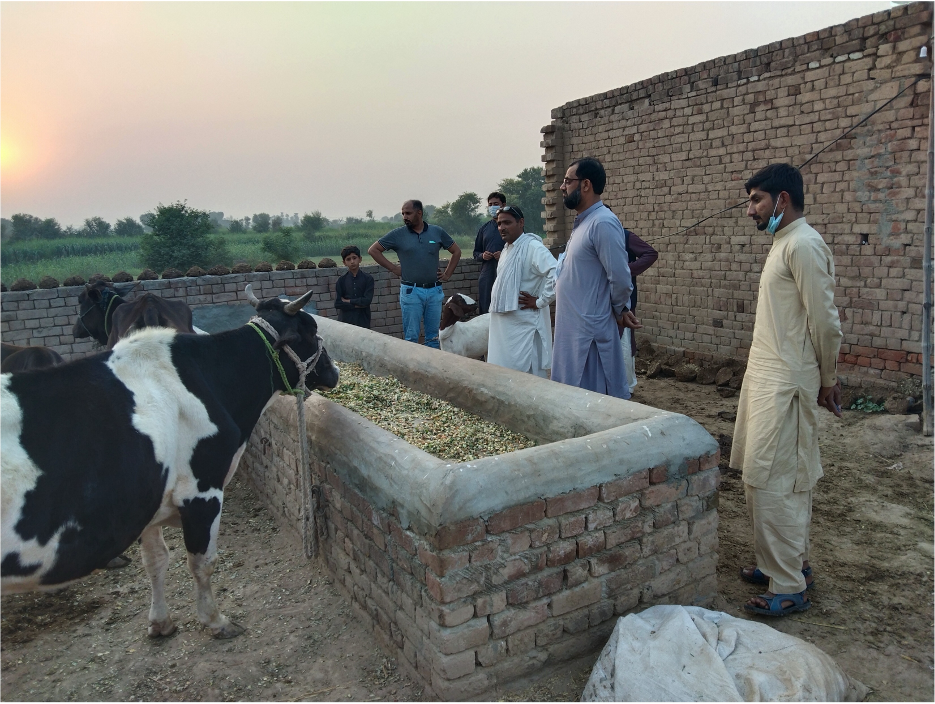 SANH Partners from the University of Faisalabad, Pakistan conducting interviews with farmers as part of WP 2.2.